Providing a wide range of services to a large number of people since its founding
WHY IS MJC THE 1ST CHOICE FOR YOU?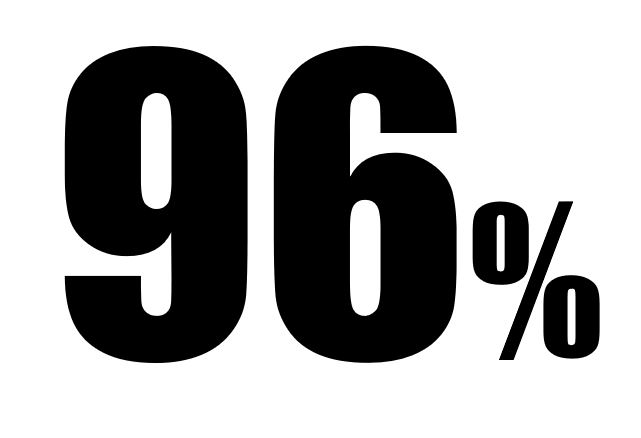 Percentage of participants who answered that the training contents were useful for their business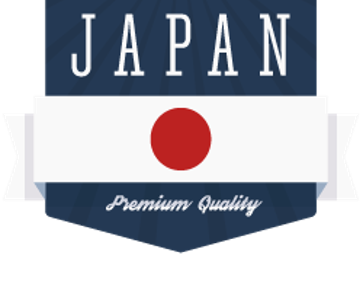 Training by Japanese experts with international work experience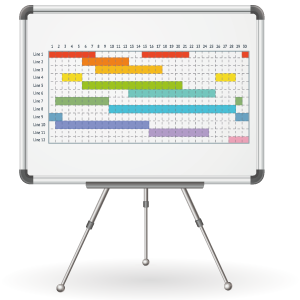 Training program that can be selected from 12h, 24h, 84h according to your needs
MJC was introduced on TV as a Human Resource development organization in 2014.
MJC has been providing a wide range of programs to accelerate myanmar enterprises business over the 6 years.
Please feel free to contact us, If you have any questions.