To improve the management of Myanmar enterprises and contribute to their growth.
Strategic Management:
Corporate Strategy, Business Plan Development
Financial Strategy:
Financial Analysis, Cost Accounting
Sales and Marketing Strategy:
Service Marketing, Customer Development, Customer Relation, Credit Management
Production Management:
Production/Quality Management, Purchase/Inventory Management, HRM and Capacity Development at the manufacturing site
Japanese Lecturer: on-site consultation and guidance
Myanmar Lecturer: assist to Japanese Lecturer and follow-up
MJC staff: managing consulting service program and follow-up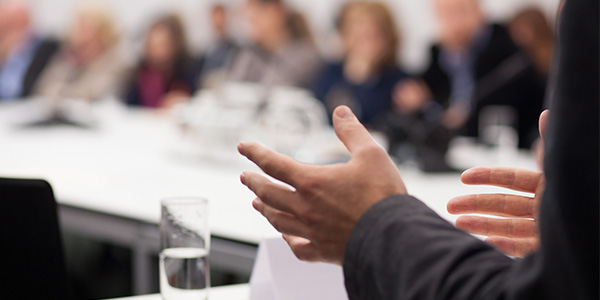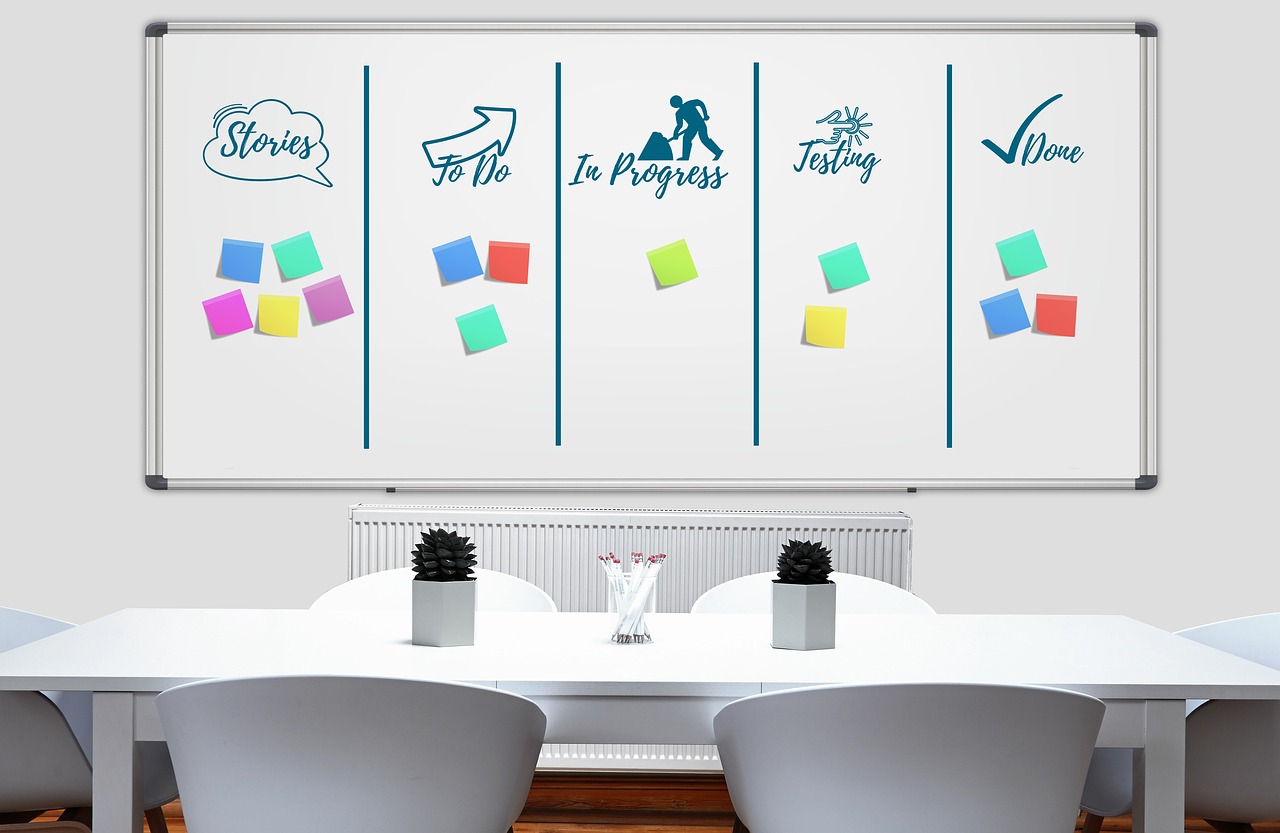 Six (6) times on-site consultation
1st on-site consultation: assessment and preparation of work plan
2nd to 6th consultation: on-site consultation, prepare an assignment, and follow-up
In addition, midterm review at the 3rd on-site consultation and a final review at the 6th on-site consultation is included.
Schedule of on-site consultation shall be subject to the availability of Japanese lecturers and fixed during contract negotiation.
Maximum Two (2) subjects from the above #1 to #4
One subject: $4,000, Two subjects: $7,000
50% of the total fee should be paid before the first on-site consultation and final payment should be paid before the 3rd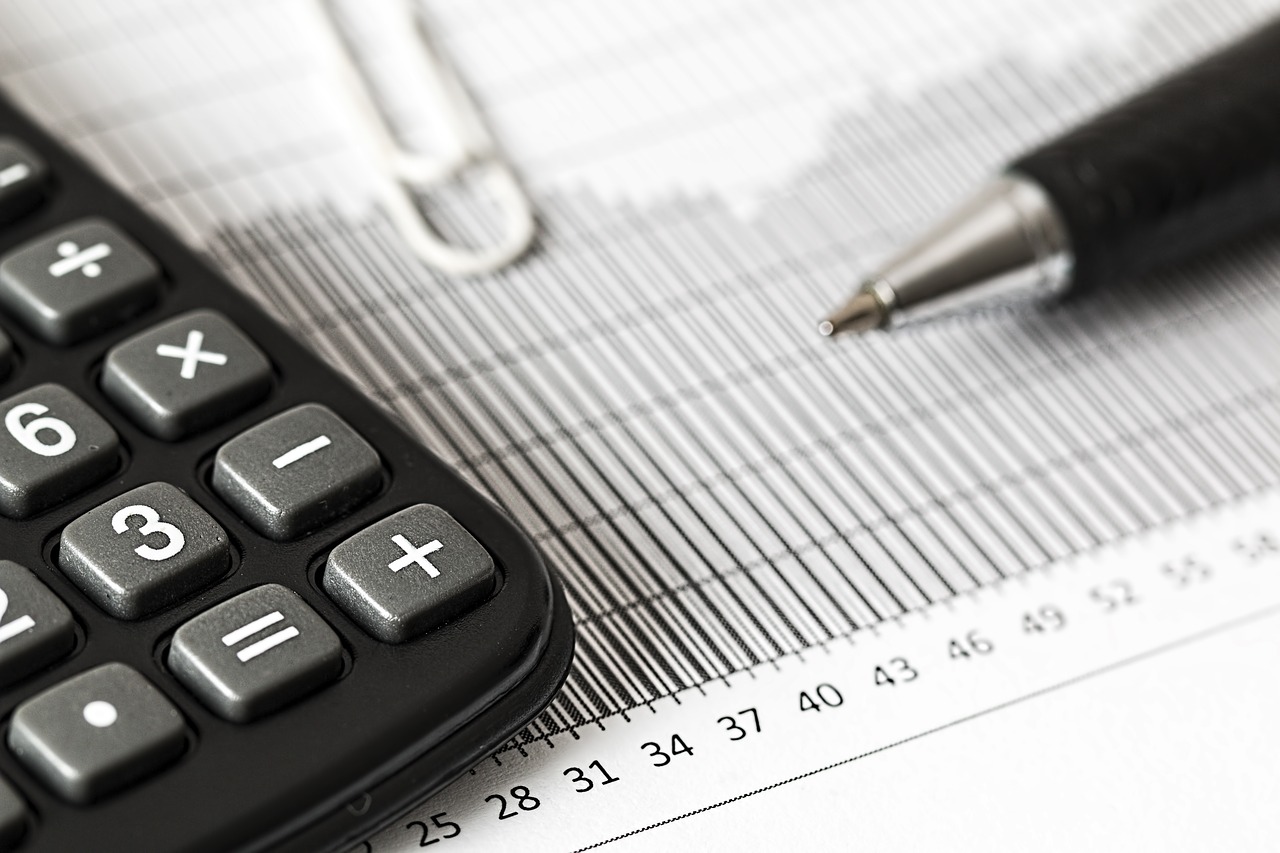 Medium or larger scale Myanmar enterprises
Located in or near Yangon city and in or near Mandalay city
Two (2) company staff members should be assigned to each subject
Have the intention to achieve sustainable development and receive follow-up by MJC
Have a business expansion plan or new business plan
Have a plan to establish an English-language website
Maximum Four (4), subject to availability of Japanese instructors
on or before 8th July 2019
Interview at the candidate enterprises on 22nd to 24th July 2019
Final selection on 27th July 2019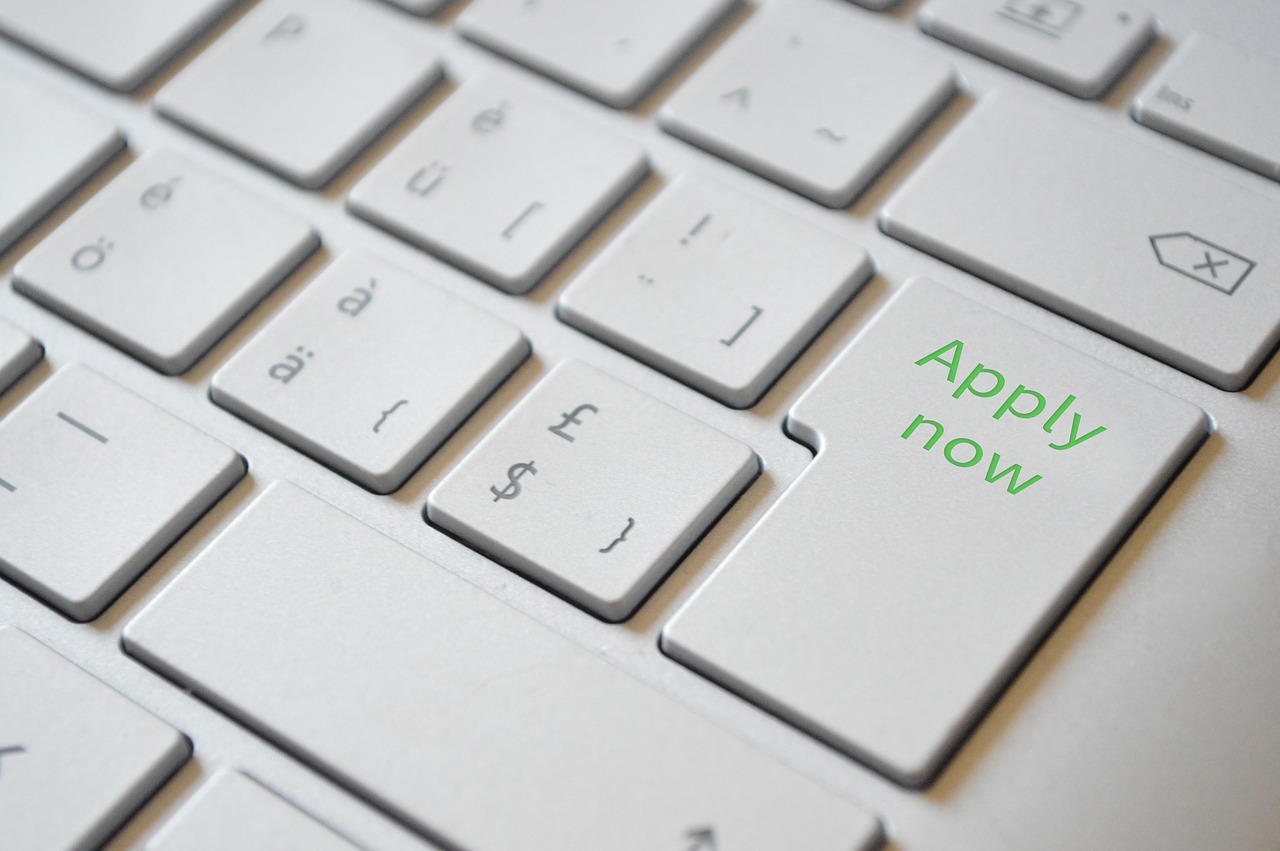 Please feel free to contact us for further information